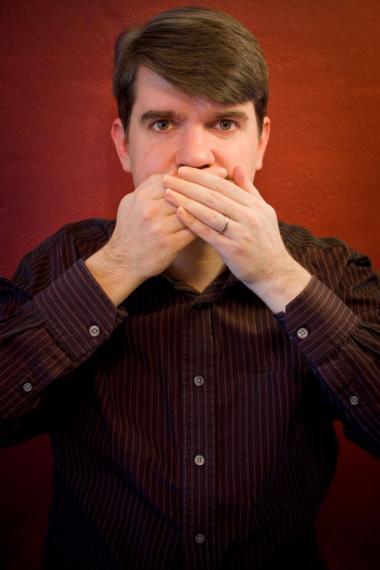 Troy B. Thompson
Owner - troy [at] daedalcreations.com (troy[at]daedalcreations[dot]com)
Self-taught in desktop publishing and web design, Troy Thompson founded Daedal Creations in 1991 after creating newsletters and brochures for several non-profit organizations. Since that time, Daedal Creations has expanded to provide print design services and websites to many organizations and businesses.
I believe that there are many unheard but worthwhile causes, and many wonderful but little known products in the world. By providing professional quality work and effective use of the World Wide Web at affordable rates, even the smallest group can be heard around the world, and the smallest business can compete with the largest on an equal playing field.
Design work is not just a job, it's a fun pastime for me, and I look forward to the varied needs and challenges each new client brings.  I use industry standard programs Photoshop, Illustrator, and InDesign, and all of my sites are created using Drupal so they're easy for clients to maintain and you never have to worry about outgrowing what the software can do.
Aside from design work, I enjoy hiking, photography, music and movies of all kinds, chocolate, and spending free time with my friends and family.